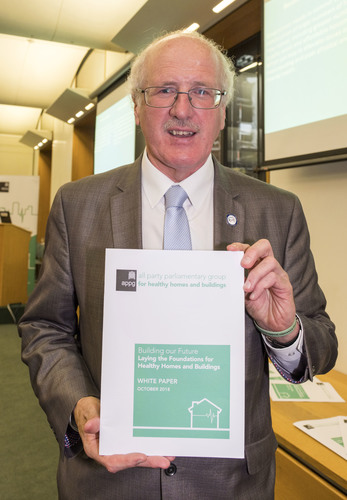 Leading British ventilation manufacturer Vent-Axia is delighted to welcome the All Party Parliamentary Group (APPG) for Healthy Homes and Buildings' White Paper 'Building our Future: Laying the Foundations for Healthy Homes and Buildings', published on 24 October 2018. The White Paper makes clear recommendations to the Government on how it can improve standards in housing to benefit occupants' health and wellbeing. This follows on from the APPG's green paper published last year which set out the political, economic and business case for healthy homes and buildings.

The White Paper details how, as a nation, healthy homes and buildings can and should be delivered. These fall under three overarching recommendations.
• The Government needs to establish a...
Read full release