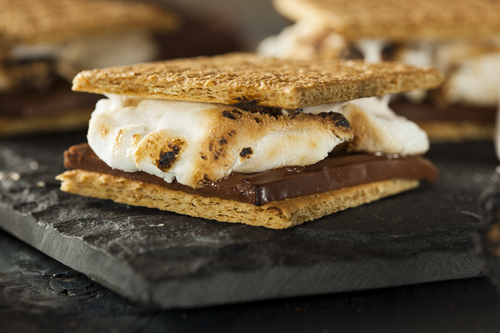 August 2015

The Brits Throw Down S'mores Gauntlet To USA

With National Toasted Marshmallow Day on August 30th, the Brits are challenging the Americans at their own game. S'mores – a toasted marshmallow, chocolate and Graham Cracker sandwich – are as American as the star-spangled banner. But British log manufacturer – www.certainlywood.co.uk - has created an all-British gourmet version of this campfire treat.

Certainly Wood asked UK-based celebrity chef Felice Tocchini, to come up with , as they are not available over here (most people use digestives, but their round shape isn't ideal for a sandwich).

Felice created a tastier, healthier version using only six ingredients, unlike the original, which features over 10 including artificial flavouring. To complete the gourmet taste,...
Read full release