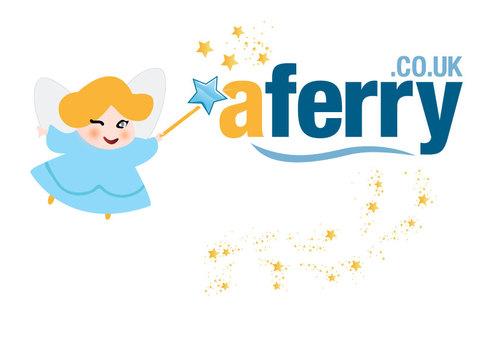 Introducing our AFerry Godmother!

To help answer queries and questions for #ferryfirsttimers during the upcoming National Ferry Fortnight with Discover Ferries (5th - 19th March 2016), meet the AFerry Godmother who has flown in from ferryland to work with the team at AFerry.

Her first act of goodwill for newbie ferry travellers is to unveil AFerry's 'ferry bible' with everything that you ever wanted to know about European ferry travel. Chat to her @AFerryUK on twitter and AFerry.co.uk on Facebook. For National Ferry Fortnight special offers, click here.

Why do we like travelling by ferry?

Britain's top ferry operators carried more than 8.6 million cars during 2015*, 1.3% up on 2014 with continental ferry sailings proving resilient. So why do so...
Read full release