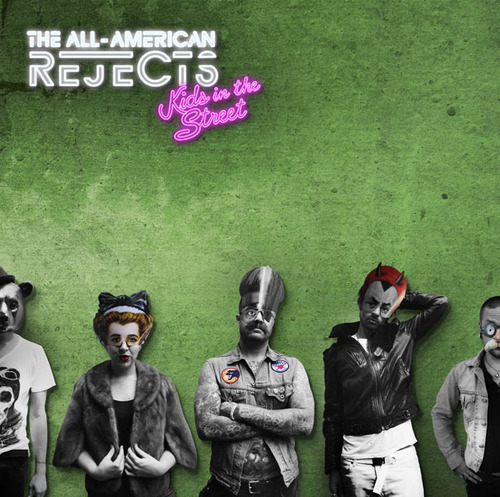 MAMELOK selected for artwork concept on The All-American Rejects' latest album due for release on 26th March 2012

The many faces of MAMELOK are unveiled

_______________________________________________________

(Cambridge - - 8 March 2012) - - Internationally known, multi-platinum award-winning rock band The All-American Rejects have selected historic papercraft company MAMELOK, famous across the world for their die-cut and embossed masks, as the central theme for the artwork for their new album Kids in the Street which is due for release on 26th March.

we are proud to be involved with The All-American Rejects as it introduces the company to a whole new generation

The album cover features the band members and their associates sporting Mamelok masks, and this theme is repeated on the cover of the band's new single, Beekeeper's Daughter. Philip Saich, a Director of Mamelok, said: "This is fantastic news for the...
Read full release