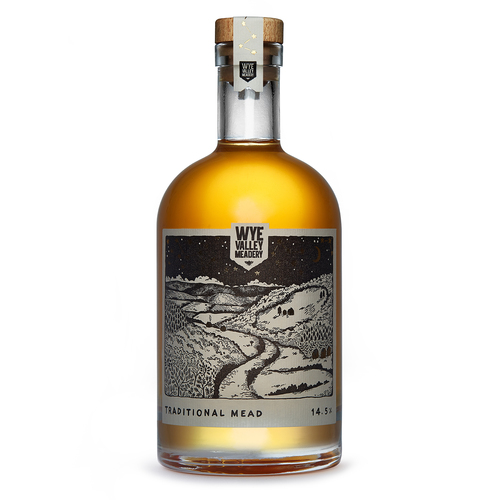 Hive Mind Mead & Brew Co has been awarded the highest three-star Great Taste award rating for its Wye Valley Traditional Mead.

The Guild of Fine Food rates three star products as "extraordinarily tasty food and drink" and only 2% of the thousands of products submitted for Great Taste judging every year achieves three stars.

Hive Mind brews meads and beers at its meadery in Caldicot with natural ingredients and honey from its own local hives, where its beekeeping supports habitat conservation and important pollinator populations.

Hive Mind's Traditional Mead reflects the flavours from the hills, meadows, hedgerows and woodlands of the Wye Valley through the honey that is harvested every season. To make the honey that goes into every bottle, the bees will have pollinated more than 1.7 million flowers and flown more than 70,000 miles.

The Great Taste accreditations celebrate the UK's finest artisanal food and drink and are...
Read full release