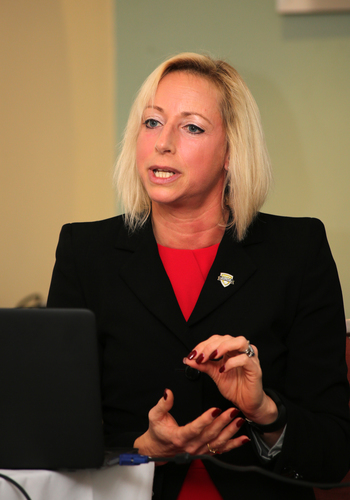 A leading IT expert is calling for more women to join the profession and more companies to 'actively' attract female applicants.

Tracy Pound from Midlands-based Maximity, (http://www.maximity.co.uk) a recent finalist in an industry Woman of the Year awards, feels a lot is said about the lack of women in IT, but not enough is done.

As a director of international, US-based IT trade association CompTIA (https://www.comptia.org) she has set out to help spearhead an 'Advancing women in IT' awareness drive.

Latest Government-backed research has shown that, out of the 1.1million IT specialists in the UK, women represent less than 16 per cent. The numbers also...
Read full release