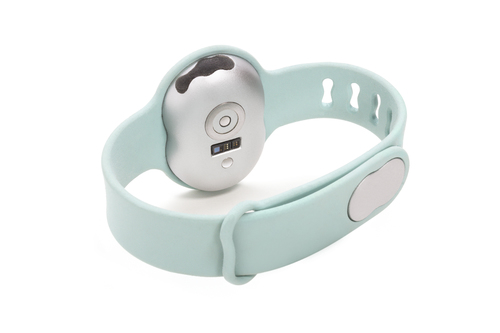 ZURICH – January 24th, 2017: Ava, a Swiss medical technology company focused on innovations in women's reproductive health, today announced the official European launch of its first product—the Ava bracelet, a cycle-tracking wearable that uses new technology to detect a woman's fertile window.

Launched in the US last summer and already claiming nearly a dozen confirmed pregnancies among the earliest US users, Ava will now be available for purchase to consumers throughout Europe for the first time this week via www.avawomen.com.

Ava is the first wearable device designed to track, visualise and understand the menstrual cycle in real time. Whether a woman wants to get pregnant or simply better understand her body, Ava provides a level of insight that...
Read full release