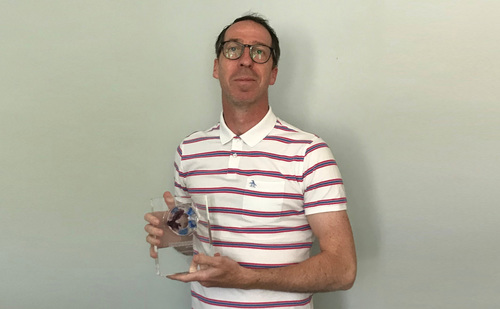 July 2020, Mayflex, the distributor of Converged IP Solutions, has been awarded the 'Distinguished Partner Award for 2019' from Edgecore Networks.

Mayflex were one of a few worldwide partners that were recognised by Edgecore Networks for their excellent performance, innovation and quality throughout 2019.

Neil Staley, Mayflex's Market Manager said "I was delighted to accept this award on behalf of Mayflex, Edgecore provides an excellent range of wired and wireless networking products and it's a brand that is growing in popularity with our customers due to the build quality of the products and the reliable performance."

Neil...
Read full release