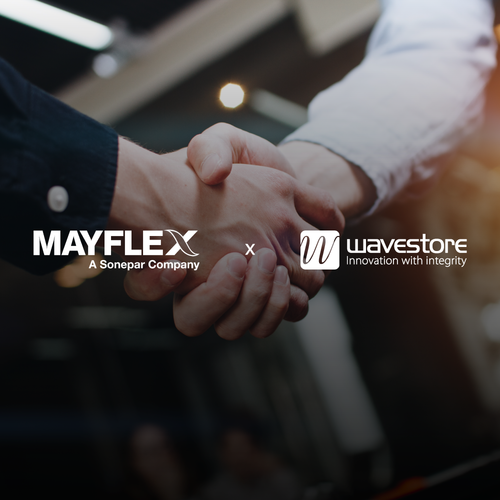 17th January 2022, Mayflex, the distributor of Converged IP Solutions, is delighted to announce an exclusive agreement to be the sole distributor for Wavestore VMS solutionsin the UK.

Mayflex has distributed Wavestore for many years and the relationship is now moving on to become an exclusive partnership. Wavestore is well-known for its innovative and unique technologies. Wavestore provide highly secure, intelligent open-platform video management solutions (VMS).

Ross McLetchie, Mayflex Sales Director commented 'We are really pleased to move our partnership with Wavestore to the next level. Wavestore is a fantastic product. Being a completely open platform offers so many benefits, complementing both our existing security portfolio...
Read full release