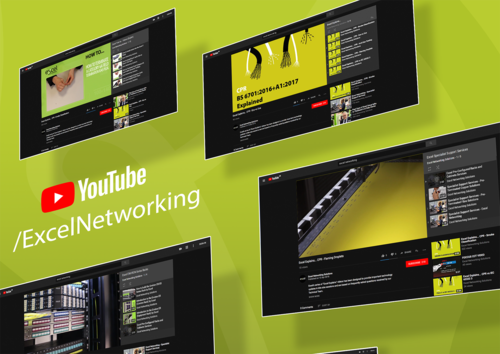 Excel Networking Solutions, the copper and optical cabling infrastructure provider, has recently published a portfolio of short, informative videos and webinars. These videos aim to showcase the diversity and features of Excel's products and services as well as inform customers about important updates, such as the latest revisions to the Construction Products Regulation, and installation best practice.

Tracey Calcutt, Marketing Manager at Excel, comments, "At Excel we are committed to supporting our partners with their learning and development. With video communication, we can provide our customers with a new perspective on our products and services and convey complex details about industry standards in a more engaging way."

A pre-requisite of the...
Read full release