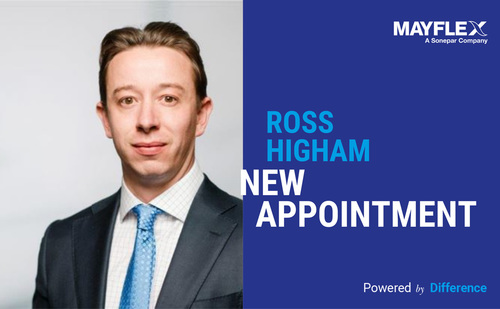 November 2020, Mayflex, the distributor of Converged IP Solutions, is pleased to announce the appointment of Ross Higham as Director of Sales Infrastructure effective late November.

Ross joins the team from Corning Optical Communications where he carried out both UK and EMEA sales management roles. Ross will be responsible for leading and supporting the company's national field sales team in the growth and development of the Excel brand and associated products.

Ross McLetchie Mayflex UK Sales Director commented "We are delighted to welcome Ross to the company, we believe that he is the perfect fit bringing with him experience, ambition, and enthusiasm to learn and grow in to the role working alongside our associates across the business. He joins one of the markets most consistent and high performing teams....
Read full release