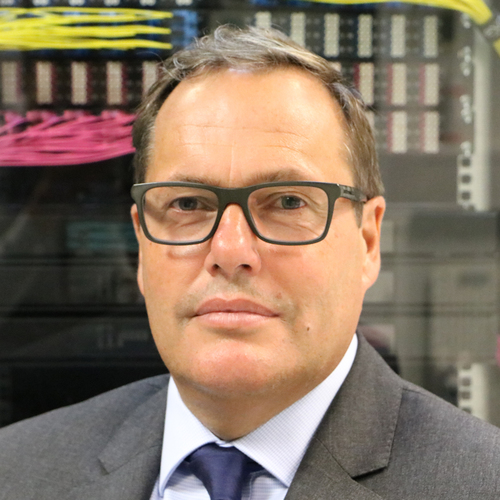 September 2018 Mayflex the distributor of Converged IP Solutions has appointed a new Account Manager to manage and develop accounts in the South East with a specific focus on the security product portfolio as part of the converged solution.

John May joined the business at the end of August and comes to Mayflex from a security distribution background so is familiar with the business model used by Mayflex to reach the market and its customer base.

John's career background is largely security based and has encompassed a variety of responsibilities including business development, field sales and account management, all of which have equipped him with an excellent foundation for the role he has undertaken with Mayflex.

Steve Proctor, Director of Sales Security at Mayflex commented, "John has joined the Mayflex team at a very exciting time. The growth and development of the...
Read full release