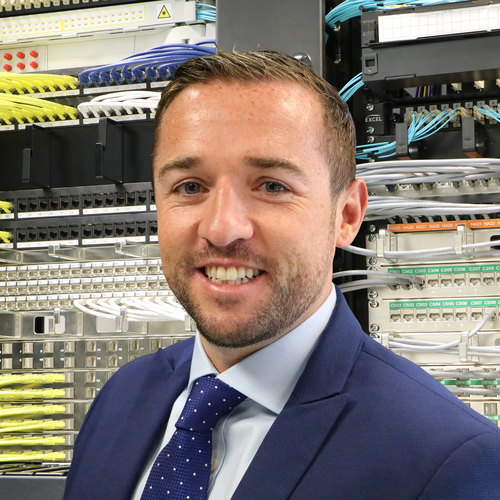 8th November 2021, Mayflex, the distributor of Converged IP Solutions, has signed an exclusive distribution agreement with AEM to distribute their multi award-winning test and measurement solutions in the UK.

AEM is a well-established, $600M, organisation with more than 25 years of delivering innovative advanced test capability products, across a broad range of technologies. With a major sales presence in the USA, Asia, India and the Middle East, AEM have partnered with Mayflex to bring their innovative solutions to the UK, providing customers with a greater choice and more options when it comes to testing and together providing 'certifiably better testing'.

Ross McLetchie, Sales Director commented 'We are excited to partner...
Read full release