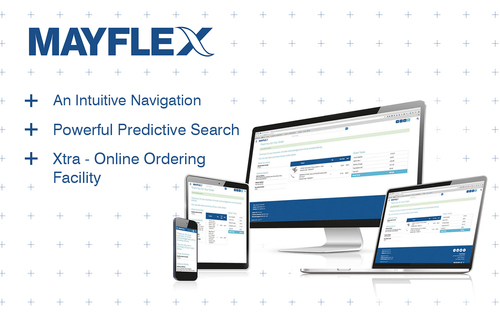 March 2018, Mayflex, the distributor of Converged IP Solutions, has made some improvements to its website to enhance and improve the experience of its visitors. The enriched search and navigation functions now make it far easier for visitors to browse, find and buy the products that they are looking for. In addition, users can also search by product code to take them to a specific item.

The new intuitive navigation allows a user to browse and traverse through all departments,
categories and featured brands quickly and easily. This not only saves time but locates key features quickly and easily with a single click. The powerful predictive search finds products, popular searches and categories as a user types in the search field, again making it faster and easier to find exactly what is required.

Tracey Calcutt, Marketing Manager at Mayflex comments. "These new features are...
Read full release