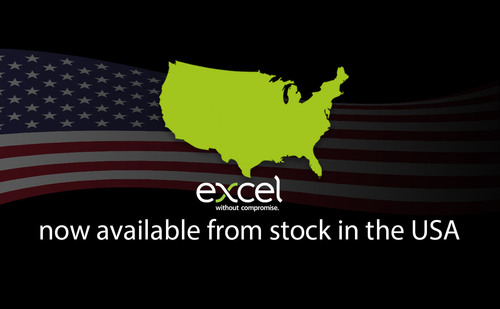 Excel Networking Solutions, the infrastructure provider that offers: Copper and Optical Fiber, Pre-terminated Solutions, Racks, PDUs, Voice and a full range of accessories, is pleased to announce that our products will be available in the USA starting in January 2019 through a distribution agreement with Sonepar USA.

Excel is a brand that is 21 years old. We are established as a market leader in the UK and our products are widely sold throughout Europe, the Middle East, and Africa, with numerous high-profile reference sites including: The Ritz Hotel in Paris, News UK in London, Emirates NBD Bank in the UAE, and Granada University in Spain, to name but a few.

Excel's range is extensive and covers: Copper, Fiber Optics, Pre-terminated Solutions, Residential, Wall Boxes, Racks, Voice, and will be launching a...
Read full release