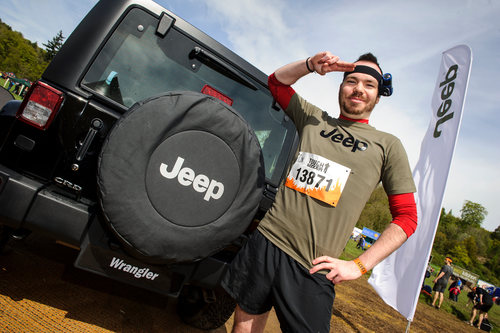 Jeep's sponsorship of Tough Mudder UK is on track for success following its first event of the season at Henley-on-Thames.

Re-affirming the brand's position as the vehicle of choice for adventure-seekers, the sponsorship programme sees Jeep supporting all seven Tough Mudder events in 2014 through on-site presence and experiential activity.

The Tough Mudder series, which is among the toughest obstacle challenges in the world, tests the endurance and strength of participants over a 10-12 mile course. As part of its association with the brand, Jeep will provide a number of Grand Cherokee, Wrangler and new Cherokee models for use at each weekend.

Damien Dally, head of brand, Jeep UK said: "We are absolutely delighted with the first Tough Mudder event in London, it certainly got our partnership off to a great start. The Tough Mudder ethos is very much in line with that of Jeep. We're not only passionate about adventure, but encouraging people...
Read full release