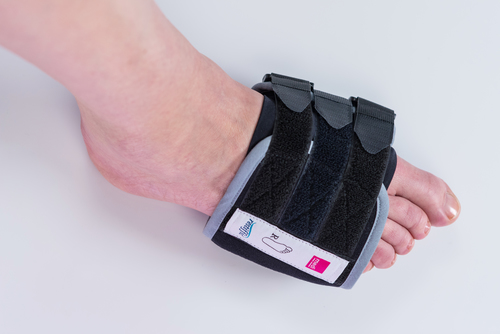 medi UK announce the national release of Restiffic® compressive foot wrap for the treatment of Restless Legs Syndrome (RLS). Restiffic offers a unique and drug-free therapy for patients suffering from RLS and can be purchased online at www.restiffic.co.uk

"RLS is a debilitating condition for an estimated 10% of the UK population, with many suffering from depression due to fatigue and quality of life issues," said Ian Grant, Director of medi UK. "The inability to sleep affects every aspect of their lives, as well as the lives of their close family".

Restiffic offers innovative, drug-free therapy for RLS by applying pressure to targeted muscles in the foot, which in turn relaxes the muscles to lessen the symptoms of RLS.
"RLS is traditionally treated with powerful pharmaceuticals which may help to some degree...
Read full release