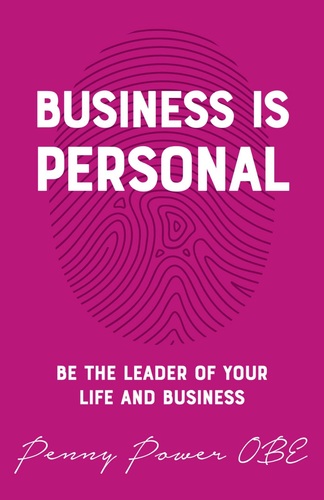 Business owners and self-employed workers are being urged to make time for rest, recuperation and quality family time over the Christmas and New Year period, or risk facing burnout and poor mental health.

The warning was issued by businesswoman and entrepreneur Penny Power OBE, who has been there and done it when it comes to overworking herself, to the point of reaching mental exhaustion. As a mother of three grown-up children who has built up and sold businesses, she knows first hand the pressure that business owners and self-employed people can face over the busy Christmas period - from meeting deadlines and client demands, to juggling family commitments and social invitations.

Whilst today there is greater awareness of self-care and mental health in the workplace, Penny is concerned that owners of small businesses, which make up 95% of the business sector, remain largely forgotten in these discussions and often do not take time out from work when...
Read full release