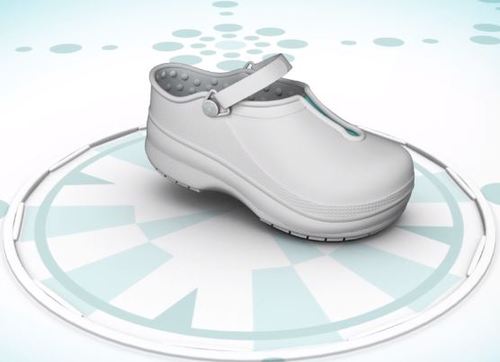 Medic Shoes™ are a Life Enhancing invention for people who suffer from diabetes-induced leg pain and circulatory problems. These comfortable shoes are an innovative solution that enhances peripheral circulation and increases blood flow, leading to an improvement in the quality of life.

MEDIC SHOES™ announced that the company will be exhibiting at MEDICA 2015 in Düsseldorf, Germany at November 16-19, 2015. Visit our booth: HALL 16 / G 40.

The Innovation behind the Invention

Yaffa Golan was searching for a solution to help alleviate the various side effects associated with her diabetes, a disease that affects most of her family members. When she was unable to find an answer, she invented the Medic Shoe™, which are clinically-proven flexible shoes based on the principle of acupressure and reflexology, featuring vibrating motors that massages the sole of the foot.

The device is a non-medical intervention that alleviates the...
Read full release