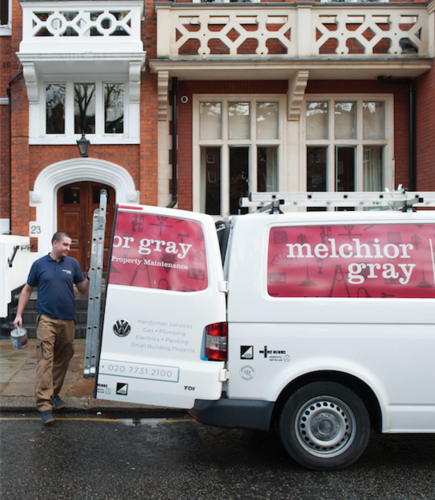 London property maintenance specialists Melchior Gray are delighted to announce that they have joined the highly respected Federation of Master Builders (FMB). This comes at a time when the importance of customer confidence is a priority for everyone, and that reliability and dependability are key watchwords for customers in London looking for expert property maintenance, electrical and plumbing repairs, painting and decorating, and ongoing handyman services.

A commitment to delivering premium quality services

"Our decision to join the FMB demonstrates our ongoing commitment to deliver a premium quality service to all our customers, past, present and future," comments Allan Wegeland, managing director of Melchior Gray. "Our approach to providing the highest quality maintenance services is very simple - it's all about trust, competence and integrity. We believe that these are also the core values of the FMB, and that carrying that authentication enables...
Read full release