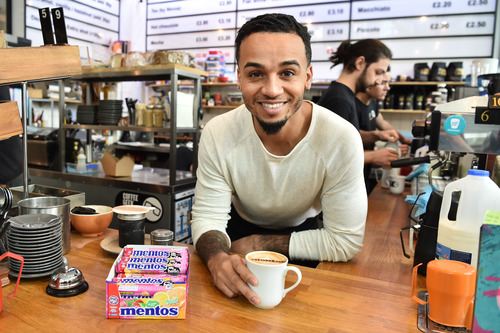 Modern day Brits are lacking in good manners, new research has revealed.

It seems our busy day-to-day lives leave little time for courtesy, with 60 per cent of Brits admitting they frequently forget to greet someone with a hello.

A further three in ten admit they rarely say thank you when they should, while 24 per cent never say please.

Even the term 'goodbye' seems a difficult one for people to master, with one in five saying they often finish a phone call without any pleasantries.

Three in ten Brits admitted they wished they had better manners, and 85 per cent of Brits admit they felt hurt and disrespected by frequent failures of courtesy.

A spokesperson for Mentos, who commissioned the research in line with the launch of the new Mentos 'Say Hello' mint and fruit rolls, said: "When we're busy, or engrossed in our phones, we can often let our good manners slip – but we should all make the effort to be...
Read full release