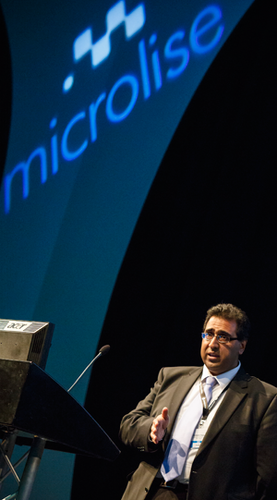 Vehicle telematics, Transport Management and Mobile Solutions specialists Microlise, has reported its fifth consecutive year of growth. Since 2009, Microlise revenues have grown by an average of 15% per annum. With their financial year ending in July 2013, Microlise has seen its annual turnover continue this trend and now report international sales growth up by over 40%.

This year's record turnover not only reflects the continued growth in UK sales of their Fleet Performance Telematics, Journey Management and e-POD solutions to a number of prestigious customers, but is a result of a significant jump in partner & export sales.

Microlise now have over 100,000 connections, with technology deployed on vehicles and plant in 116 countries, with their web-based system supporting over 28 different languages.

"We've had a good year and have seen significant growth both in our direct solutions business through existing customers like Tesco, DHL...
Read full release