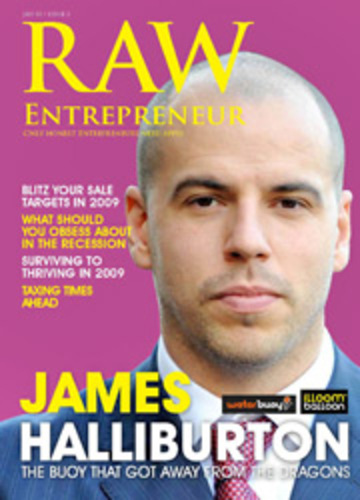 Million Impossible's online network now has thousands of Entrepreneur and business owner members representing hundreds of UK business sectors. The company are now looking to extensively build their student body both online via the Million Impossible network and with regional Entrepreneur School attendance.

We spoke with Bradley Chapman, founder and Managing Director of Million Impossible:-

"We have now opened up our "FREE UPGRADE" option to all students across the UK. As our business and Entrepreneur network expands and we approach the launch of our regional face to face networking events under "Entrepreneur School".

We would like to invite and offer students, graduates and aspiring Entrepreneurs who are currently studying for a business qualification a free fully subscribed membership to our online network and free entry to any Entrepreneur School networking event.

The Entrepreneurs of today are the future of tomorrow...
Read full release