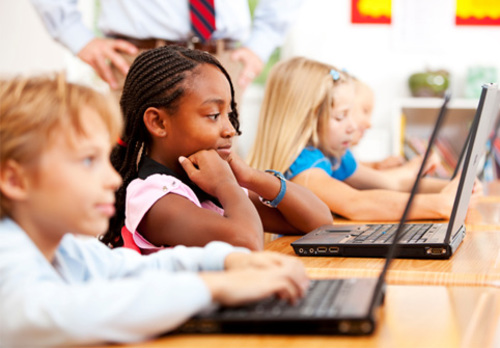 In the wake of parliament's leading declaration of a climate emergency, and the hundreds of thousands of young people across our warming globe calling for action, one spectacularly successful UK company is helping schools, colleges and universities make a difference and save millions of pounds.

Hampshire-based Circular Computing is the world's first remanufacturer of laptops and is selling hundreds of thousands of them in response to increasingly loud demands for governments around the world to do more to support a manufacturing industry where technical materials are designed for perpetual cycles of use – what's called the circular economy.

"We know that education budgets are always tight. Procurement of new top specification laptops in the huge numbers required for staff and students is difficult to justify when finances are subject to public standards of accountability," said Rod Neale, founder of the company.

"But refurbished or...
Read full release