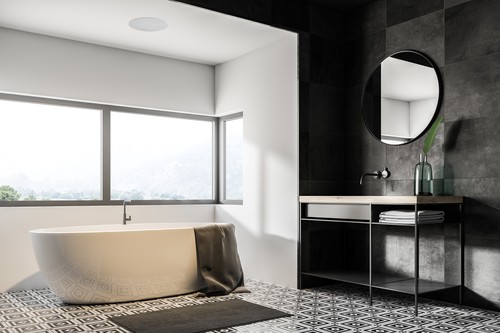 WIRELESS SOUND & LIGHTING TO ENHANCE YOUR LIVING SPACES

21st February 2019: Every year we're seeing the introduction of an increasing number of smart devices and wireless innovations designed to make our lives easier and enhance our living spaces. 2019 will be no different. Two recent product launches from Lithe Audio and Retrotouch have kick-started 'smart home' developments this year, providing two really easy ways to upgrade and automate your home. Most importantly, they're affordable upgrades and easy to install without complicated cabling and wiring.

WIFI CEILING SPEAKERS FROM LITHE AUDIO
An easy way to upgrade your home AV system is with Lithe Audio's range of easy-to-install, wifi ceiling speakers. providing an all-in-one solution for multi-room music streaming.

The speakers have the amplifier and Wi-Fi built-in, there's no need for speaker cables or servers, making them really easy to install. They are the only...
Read full release