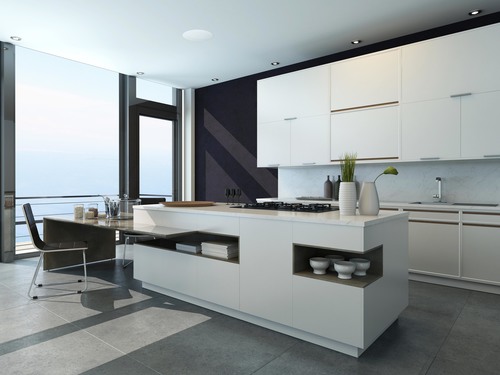 LITHE AUDIO IS FIRST TO LAUNCH SMART CEILING SPEAKERS WITH AIRPLAY 2 BUILT-IN

• World First for Lithe Audio
• Connect to multiple AirPlay 2 speakers – any brand
• Automate with Apple HomeKit and Siri
• Each Lithe Audio ceiling speaker has amplifier and Wi-Fi built-in: easy-to-install, no need for speaker cables or separate AV equipment.
• Gives consumers a simple, cost-effective way to add to their multi-room home entertainment systems

21/10/2020 - Lithe Audio is excited to announce the introduction of a World First to its highly-acclaimed ceiling speaker collection: Wi-Fi Ceiling Speakers with AirPlay 2 built-in. This addition of Apple's latest protocol enables users to group Lithe Audio's all-in-one ceiling speakers together with other AirPlay 2-enabled speakers and systems to create a fully immersive Multi-Brand, Multi-Room audio solution.

AirPlay 2 enables users to control all their audiovisual technology...
Read full release