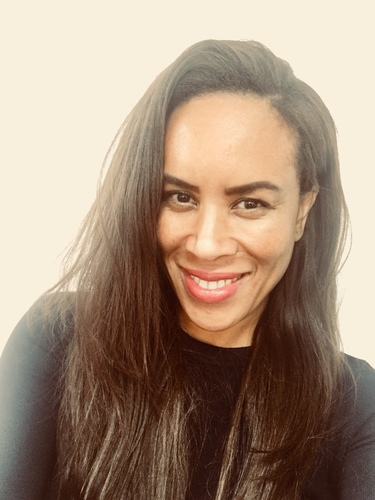 Angela Ene, the founder of a London based business Modafirma, has been shortlisted in two categories for the retail and Ecommerce and marketing and advertising at the inaugural BMW i UK Tech Founder Awards.

https://modafirma.com is an online Ecommerce fashion technology marketplace and affiliate marketing platform that enables 100's of independent brands to locate, advertise and sell directly to style conscious customers globally. The company has already gone on to be shortlisted twice for a drapers award, selected as an alpha startup at the Dublin web summit and recently as best fashion website of the year at the good web guide mission awards.

Angela Ene a former investment banking professional, finance director and chartered Accountant said she launched Modafirma when she became frustrated with the lack of variety...
Read full release