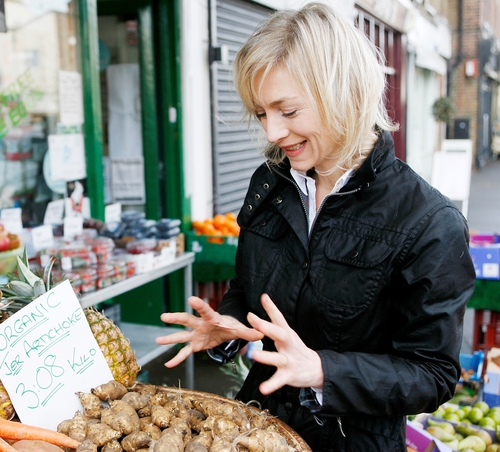 PRESS RELEASE – 27 JULY 2012

LONDON: FOOD BUSINESS START-UP BOOT CAMP

A brand new workshop for people dreaming, or at the early stages, of running their own food business comes to London on September 15-16, 2012.

Led by food industry expert Monique Borst, the Food Business Start-up Boot Camp is touring the country this year and comes to Wallacespace Covent Garden at the end of September.

London is home to many innovative and entrepreneurial food businesses from individuals making cakes, pickles and jams to sell at farmers markets to success stories like Neal's Yard Dairy and The Monmouth Coffee Company.

But...
Read full release