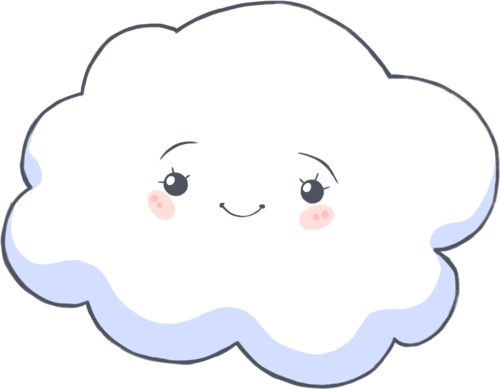 With over 100 different types out there, clouds are probably one of the most overlooked elements in nature, yet the information they hold within their shape and formations can be both interesting and useful. Now, a new ebook for children by author and entrepreneur Monique Chambers, called What a Cloudy Day, aims to teach children about the most common ones in a fun and interactive way.

"The idea came to me a few years ago when I read a book about clouds," Monique says. "I remember flicking through it and thinking it would be the most boring read but ended up being fascinated by the fact that, by being able to tell the difference between clouds, I could tell whether it was going to rain anytime soon or not," Ms Chambers explains.

Narrated by actor Thomas Camilleri, the app sees children follow Cumulus, a good-natured cloud, which usually appear in the sky like puffy pieces of floating cotton, travelling through Cloudland trying to make friends. On his...
Read full release