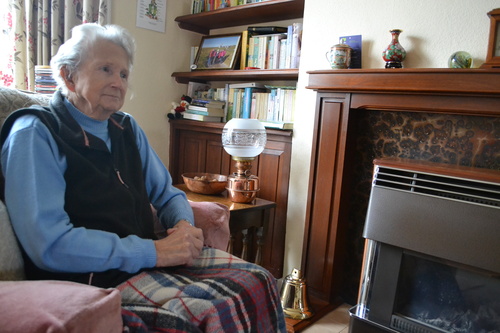 With dire warnings that an estimated 2,500 people in England and Wales are likely to die from cold in the week leading up to Christmas, a British insulation expert is urging elderly people to fit a temperature alarm.

For as little as £15, a Cold alarm could help save the lives of older people who are most at risk.

Martin Clayton, business development and strategy director at GTi insulation and draught proofing specialists, says that a Cold alarm could be as necessary as a smoke detector.

He said: "They are very simple to install and have a ten year sealed battery unit. There is a traffic light set of signals to show the dwelling's heat status.

"If the temperature is above 18C a green light will flash every ten seconds.

"If it falls to between 12 and 18C, it will flash amber which indicates that the occupant needs...
Read full release