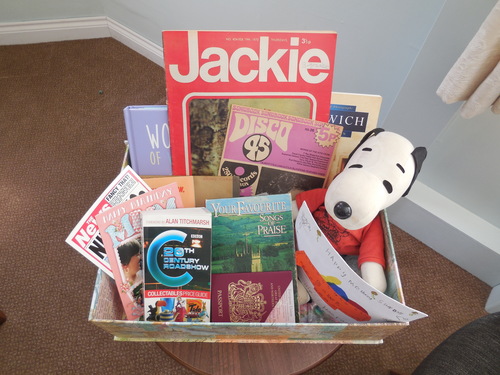 A leading Shrewsbury-based care provider is running innovative training for staff by restricting their senses with goggles, mittens and ear plugs to help them gain a greater understanding of dementia.

The initiative is part of Morris Care's 'In Their Shoes' campaign at its homes in Shropshire and Cheshire which aims to give a different perspective on dementia for September's World Alzheimer's Awareness Month.

The voluntary sessions involve staff losing part of their normal senses of touch, sight and hearing – by wearing goggles, gloves and ear plugs at intervals– to simulate what it can feel like to live with dementia when trying to perform daily tasks.

Sue Austin, Chief Operating Officer, said: "We believe in delivering high quality service that respect residents dignity and we are always open to new ideas to ensure we deliver the best quality care. These training...
Read full release