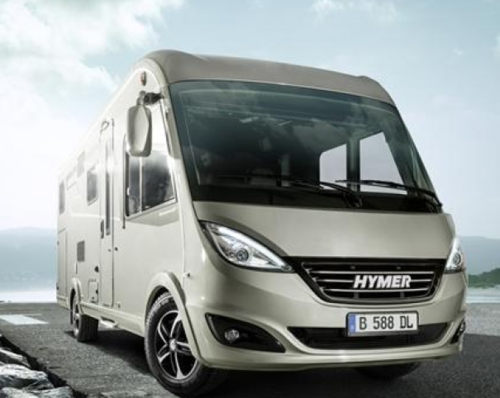 This weekend (Friday Nov 11 - Sunday Nov 13 2016), Travelworld will be hosting an event to delight UK Hymer enthusiasts at it's Shropshire showrooms.

The well-known, family run, motorhome dealership, specialise in 'all things Hymer', focusing primarily on the key Hymer Group brands of Carado, Hymer Car and Niesmann + Bischoff. Their showrooms boast the biggest display of Hymer Group vehicles in the UK.

The show offers a chance for Hymer lovers to see some vehicles not displayed anywhere else in the UK.

These include the new 2017 Hymer B Dynamic-Line duo mobile model, the new 2017 Hymer MLT 4x4 campervan and the new Hymercar Grand Canyon S 2017.

In addition to vehicle premiers, attendees will be treated to demonstrations, have access to on-hand Hymer experts, enjoy show-only discounts, and be provided with complimentary lunch and champagne.

Free tickets are available from Travelworld's Eventbrite page ->...
Read full release