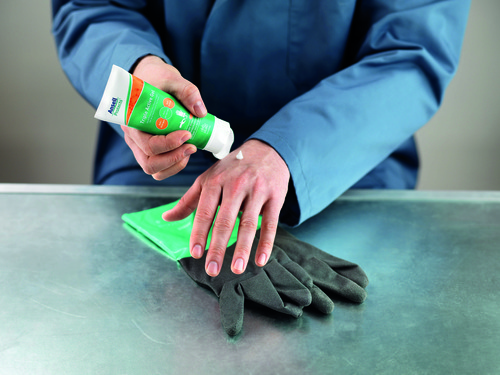 Deb, a global leader in occupational skin care products, and Ansell, a global leader in protection solutions, have launched Triple Active Gel - the world's first hand-health, under glove gel for occupational glove-wearers.

Half of all industry workers wear occupational gloves on a regular basis, so the need for comfort protection is high. Triple Active Gel combines a physical barrier protection with patented Deb Active Defense Molecules (DADM) to provide a gel which has the 'triple active' benefits of being an anti-allergen, anti-irritant and anti-perspirant.

Glove-wearers are facing increasing challenges related to hand health and comfort when wearing occupational gloves, which can affect overall productivity and efficiency. Whilst gloves provide physical protection for hands, the skin remains exposed to allergic and irritating substances from the working environment. This can lead to skin irritation and excessive hand sweating, which not only creates...
Read full release