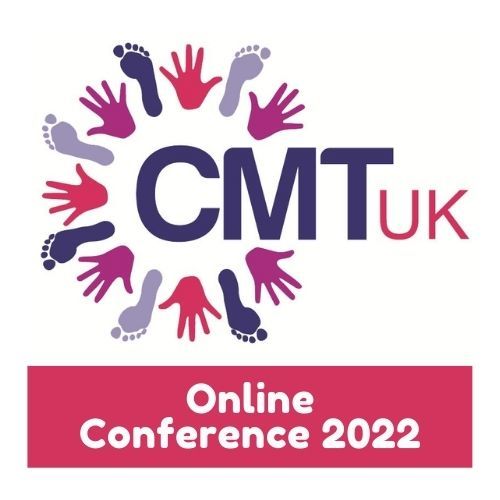 National charity,
CMTUK, is hosting its annual conference, put together for members of its charity, people living with CMT (Charcot-Marie-Tooth disease) and their friends and family. It is also suited to students with an interest in CMT as well as medical professionals such as GPs, physiotherapists, podiatrists, or occupational therapists. It takes place online over two days: Friday 6th May, and Saturday 7th May with one of its speakers the UK's leading authority on CMT, Professor Mary Reilly from UCL Queen Square Institute of Neurology.
Tickets cost £14 for CMTUK members or students, or £24 for non-members and medical professionals. More conference information and tickets can be found at
https://bit.ly/2022CMTUKconference
...
Read full release