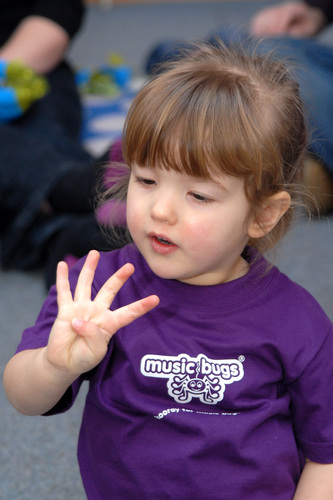 Swindon, UK. 22nd February 2010. Parents believe that children under 5 should be encouraged to develop and learn within a play based and informal environment, according to a survey conducted by Music Bugs®, with many parents who attend their weekly classes favouring a more relaxed and informal approach for their child.

Music Bugs, who encourage child development and socialisation through informal singing and music classes for the under 5's, have experienced a 25% growth in new class members over the last 6 months, with a high proportion of new members switching from other pre-school groups.

'There is a growing debate as to which environment provides the most rewarding learning experience for young children' says Claire Bennett, Managing Director of Music Bugs. 'Far too many pre-school classes place unrealistic expectations or restrictions on young children rather than...
Read full release