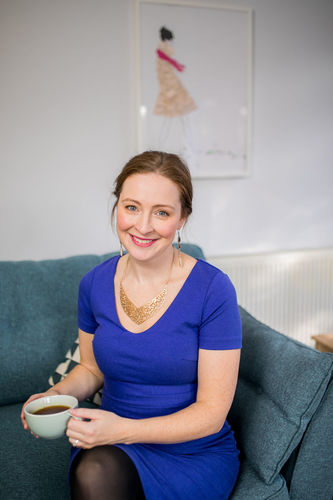 The UK's leading training school for matchmakers, Matchmaker Academy, reports a 40% growth as more people than ever turn to professional cupids to find love.

Despite an abundance of dating apps and websites, old fashioned dating is on the rise with singletons switching off and wanting to meet people in the 'real world'.

Matchmaker Academy founder Caroline Brealey says:
"Singles have become jaded with online dating. They're fed up of dates cancelling at the last minute, going awol after weeks of talking or turning up and not being like their profile. People who are serious about finding long term love are enlisting the help of modern day matchmakers to help. To keep up with demand, we're seeing an increase in the number of people completing our matchmaker certification course and setting up their own dating agencies."

After running award winning dating agency Mutual Attraction for several years, Caroline set up the Matchmaker...
Read full release