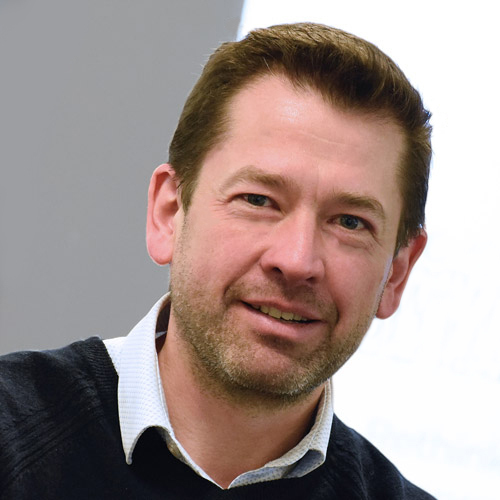 J Cromack amongst the most important and influential people in data-driven businesses and the innovators who support them

Last night, DataIQ announced the Data 100, at a celebration of the great and the good from across the Data industry at the OXO Tower in London.

To reach this accolade, individuals need to show real leadership within their organisations, demonstrating the importance and value of data and analytics or demonstrate genuine impact on the way data and analytics are deployed by clients.
They also need to be engaged with the broader data and analytics industry and support the DataIQ mission of advancing the profession of data and analytics. Whether this is by being a member of an industry council, speaking at industry conferences or taking part in meet-ups, this shows confidence, commitment, and influence to inspire a wider audience.

In a year set to be dominated by the "game changing" General Data Protection...
Read full release