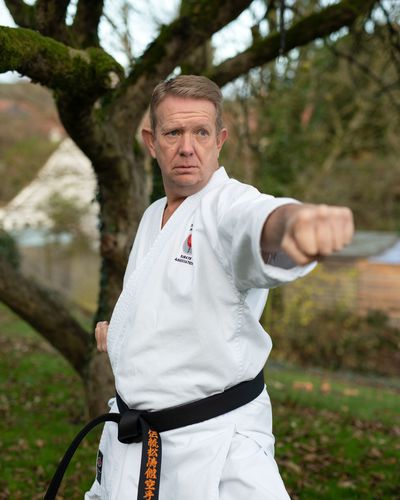 The National Association of Karate and Martial Art Schools (NAKMAS) has conferred one of the highest grades, 8th Dan Black Belt, on Wiltshire's Peter Manning recently. Manning has been a member of NAKMAS since January 1992 when it was founded.

As a boy Manning was bullied heavily and he took up Karate in his hometown of Mere in Wiltshire to learn how to defend himself. He was a member of the Karate Union of Great Britain (KUGB) and trained with some of the top Karate Masters from the UK and Japan. As an adult he has continued to train with an impressive myriad of teachers including Terry O'Neill, Aidan Trimble, and Enoeda Sensei. His earlier years of training were at a time when safeguarding was not so much considered, and training was extremely tough and relentless.

He continued to become head of the Traditional Shotokan Karate Association which he has been running for many years; Shotokan clubs from many areas of the UK including Jersey are...
Read full release