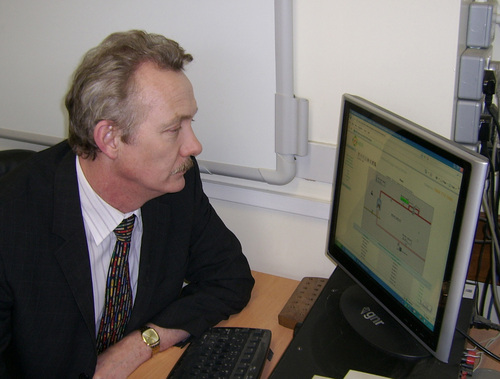 Cleeve Park School, based in Sidcup, Kent is today announcing the successful installation of an Internet based advanced energy management system. The new system, which has been installed under a NESS (National Energy Saving Service) Share™ programme, is already proving its value with significant savings.

So far, the run times for central heating and hot water boilers have been reduced by an average of 69% with no degradation in quality of service. This is expected to lead to cost savings in excess of £10,000 per annum.

The new system is a DEDICATEDengines (DEL) eFM internet based energy management system. It provides School management with the ability to monitor and control room temperatures and boiler activity throughout the school.

The installation of the DEL eFM system was made possible through the NESS Share™ programme. With NESS Share™, the School has the full 24/7 use of the DEDICATEDengines system, for which it pays an agreed...
Read full release