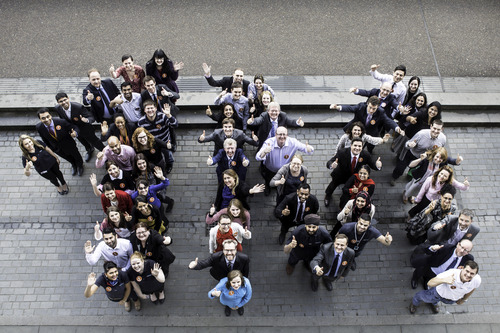 In the week that new workplace pension laws begin to affect thousands of small and medium sized businesses, the national pension scheme established as part of the legislation has announced its millionth member.

NEST (National Employment Savings Trust) was set up to ensure all companies would have guaranteed access to a good quality, low-cost pension scheme for their workers.

The scheme has enrolled over a million people in under two years.

Tim Jones, chief executive, NEST, said:
'With over 3 million workers having been automatically enrolled, workplace pensions are becoming the norm and that's fantastic news for savers. Having grown from a few hundred members to 1 million in under 2 years, NEST is proud to play our part in ensuring automatic enrolment is a success. Reaching this milestone is an important moment for us, but there's a lot more to do to make sure the millions due to be enrolled get a helping hand to save for their...
Read full release