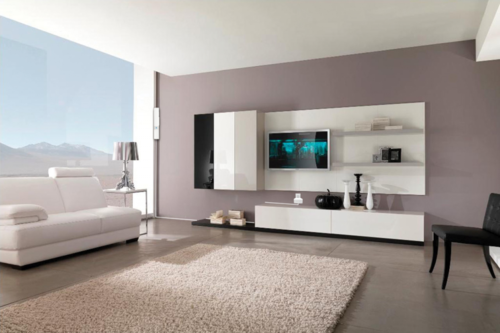 The CEL-FI product range is the best and most cost-effective solution on the market for addressing the universal challenge of poor mobile signal coverage at work or home. Unconditionally network safe, with an exceptional coverage footprint and multi-network approved for 3G/4G/LTE voice and data, all CEL-FI products comply with OFCOM regulations (OFCOM SI 2018/399) and can be used without a licence. Solutions start from £399.

For images follow this link https://www.dropbox.com/sh/xn3iuft261j2oh3/AAB_HIQdCnnBtxs4j...

Anyone with a mobile phone is aware of the issue of low or no signal. Modern office buildings with complex electrical and climate efficient infrastructure often drown out signal, while rural locations and...
Read full release