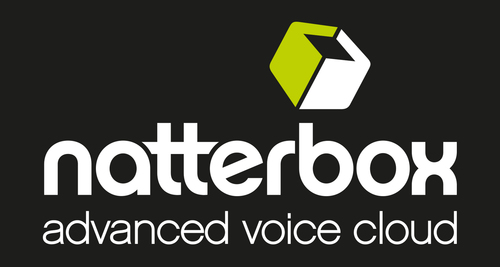 September 29th, 2016 - Natterbox, leading UK-based global voice cloud services provider today announced it would be featuring Natterbox Voice Cloud Telephony, the first complete global telephony system managed completely from within CRM at Dreamforce® 2016. The global service sets off a new era in self-service for both landline and mobile telephony – for the world's leading enterprise cloud ecosystem.

With this innovation, Natterbox has pioneered embedding of its popular Cloud PBX management into Salesforce®. What this means is CRM administrators and managers can now deploy and manage their entire global telephony system, including landline and mobiles, phone numbers, contact centre, voice recording and voice reporting from within their CRM instead of relying on IT or telecoms staff.

Natterbox CEO Neil Hammerton said, "The migration of business telephony to the cloud is now well accepted. Natterbox Voice Cloud Telephony is driving the next...
Read full release