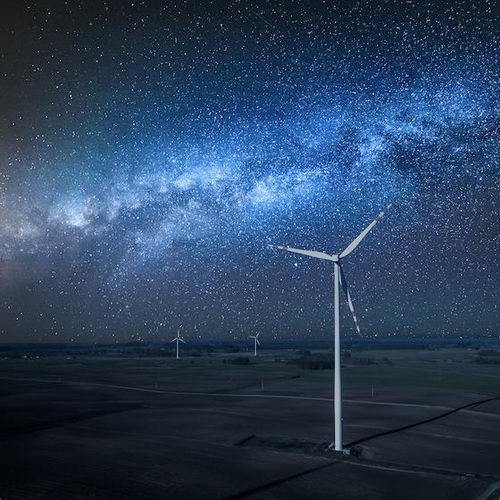 Leading renewable energy consultancy and service provider, Natural Power, has launched DARC (Detection and Active Response Curtailment) – the first ever bat smart curtailment technology to simultaneously reduce bat fatalities AND energy losses at wind farms.

In its efforts to progress wind farm projects stuck in development due to bat concerns, and reduce the impact of wind farms on bat populations whilst increasing the energy production and revenue potential, Natural Power brought together a team of bat experts and technology and software engineers to develop this new service.

Jim Adams, President of Natural Power in North America, said: "What we were trying to solve was a complex puzzle across multiple disciplines. It required a deep understanding of bat behaviour, as well as interactions with wind farm operational controls. We had to design our DARC service to have no mechanical impact on the wind turbines and to maintain the highest level of...
Read full release