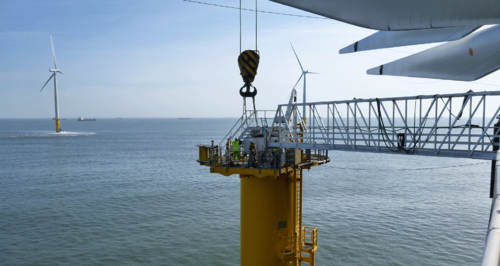 In response to market opportunities, the leading renewable energy consultancy and service provider, Natural Power, has made three new senior appointments in its offshore planning team.

Nancy James joins as Associate Technical Director – Offshore Permitting; Rich Morris, as Associate Technical Director; and Iain Corrigan, as Advisory Lead – Offshore Wind.

Rick Campbell, Head of Offshore at Natural Power, said: "As growth in the renewables market accelerates and we emerge from the pandemic and adapt to the changes, we now need to ensure we have the structure and capacity to deliver what the market needs to achieve its carbon targets.

"We have seen tremendous progress in growing our business through our strategies of sector and international diversification. Notably, as offshore projects become larger and more complex, our joined-up approach between countries has been successful, and as a result, we need to accelerate the expansion of...
Read full release