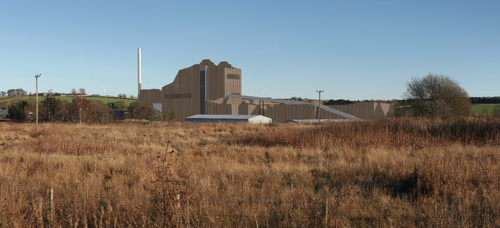 Leading renewable energy consultancy and service provider, Natural Power, has secured planning consent on behalf of Agile Energy for a new world-class energy recovery facility to be built on the site of the former Inverurie paper mill at Kirkwood Commercial Park.

Natural Power undertook the planning submission, the environmental impact report (EIA); including the hydrology, geology and hydrogeology, ecology and ornithology studies and assessment, landscape and visual impact assessment, noise assessment, air quality impact assessment, traffic and transport assessment; and the heat and power plan for the site. The team also handled liaison with the planning authority and SEPA.

Additionally, Natural Power's renewable heat team provided full technical support on the heat recovery, best available technology (BAT) review, and emissions modelling for the application.

Alf Robertson, Managing Director at Agile Energy, said: "The Thainstone...
Read full release