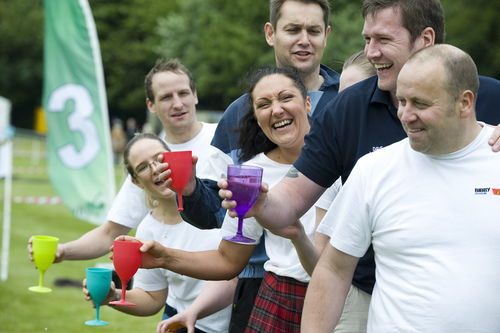 Franchise business activitymix has seen a growing demand for corporate employee engagement programmes since it began in 2003.

"The key developments are having fun with the team and the importance of the relationships people have with their colleagues. Their significance has increased and are they now primary drivers of engagement," says Jules Lancastle of activitymix.

A business based in London, Edinburgh and Aberdeen, activitymix has retained 80% of its clients year-on-year. The company is using this success to expand across the UK through a franchise business expansion model.

activitymix works with global brands including Shell, BP, BarclaysCapital, and Bank of America Merrill Lynch. Companies invest in activitymix's annual Corporate Decathlon engagement programme. More than 20,000 people have taken part since 2003, and participation rates within individual client organizations are increasing.

Founders Jules Lancastle...
Read full release