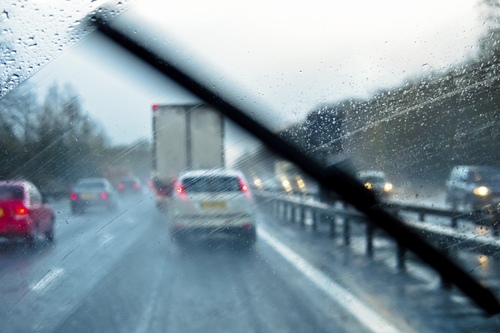 UK businesses' exposure to vehicle collision and compensation costs could increase, according to vehicle tracking specialist Navman Wireless, who are launching a new integrated vehicle tracking and camera technology solution to help customers manage the full spectrum of risks facing their organisations.

Navman Wireless' '360 Degree' fleet safety solution, which integrates telematics, vehicle tracking technology and in-cab safety camera equipment, is designed to improve road safety, reduce insurance costs and enhance duty of care. According to Navman Wireless,the combination of the two systems creates a 'seamless umbrella of preventive and protective technology.'

"Prevention is better than cure, and using data from telematics and vehicle tracking software to help mitigate poor driving significantly reduces on-road risk, but when you are on the road you need 360 degrees of...
Read full release