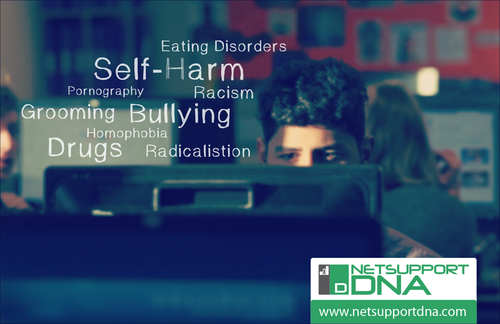 New software helps schools to ensure students' online safety

A UK software developer is set to give schools and colleges a significant helping hand with their duty to protect students' online safety.
NetSupport Ltd, located near Peterborough in Cambridgeshire, has developed new technology that not only helps to keep students safe on the web by monitoring and restricting the scope of their internet use, but also provides them with an avenue to report any concerns they may have – in confidence – to a trusted member of staff.

And with children aged between 8 and 15 now spending more than twice as much time online at school and at home as they did a decade ago, there is now more of a need for this kind of protective measure than ever.*

The software's release supports the new Government proposals announced on 22nd December 2015 to strengthen the current Prevent duty legislation** – obliging schools to introduce filtering technology...
Read full release