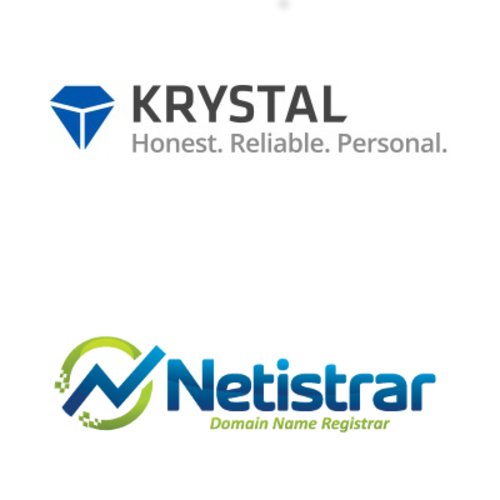 22 October 2018 (London, UK) - With more than 65,000 domains under management and hosting over 200,000 sites (of which over 100,000 are WordPress) Krystal continues to grow strongly in its 16th year.

Krystal, the UK's fastest growing hosting company has partnered with UK-based Netistrar for generic and new top level domains which includes domain extensions such as .com .net .org .info .biz & .london

Since 2003, Krystal has built up an enviable reputation by focusing on excellent customer service, not cutting corners and dealing with clients fairly and transparently. It currently has more than 25,000 clients using its services and is rated as the top web host on independent review site Trust Pilot and won "Best Host 2018" in July at the prestigious Internet Service Providers Association (ISPA) awards. Entirely family owned, it celebrated its 15th birthday in March.

"We're in business because we're passionate about technology and solving...
Read full release