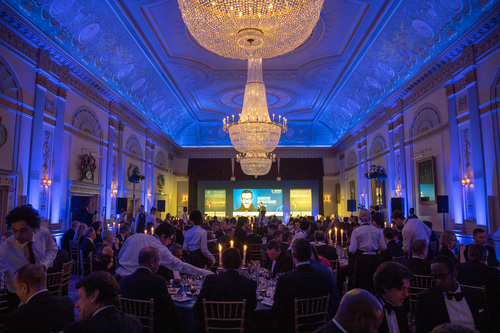 Finalists for the second ever British Legal Technology Awards (BLTA) have just been announced.

The announcements are listed on the official British Legal Technology Awards website – www. britishlegalitawards.com.

Jacqueline De Rojas – President, techUK once again heads the expanding 19-strong judging panel overseeing the BLTA shortlisting and awards process. Between them, the BLTA judging panel has more than 150 years' experience in the legal technology and technology markets, both as suppliers and consumers.

The BLTA's comprise of distinctive award categories for law firms, barristers' chambers, alternative legal service providers (ALSPs) and in-house legal teams operating in the UK, plus separate categories for legal IT vendors & consultants . New for 2018 are two dual categories applicable to vendors & law firms which includes the Social Impact of the Year award.

The finalists for 'The British Legal Technology Awards...
Read full release