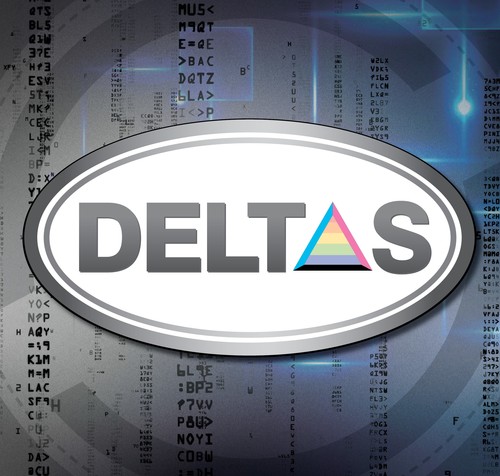 Netlaw Media, the organiser of Europe's largest legal and legal technology events, has helped launch a new group which aims to promote Diversity and Excellence in the Legal Technology and IT Security sectors. The new group is known as DELTAS.

Frances Armstrong, Netlaw Media's UK and EMEA Managing Director, has joined DELTAS' newly-formed ten-strong leadership panel. Other members of the DETLAS leadership panel include Jacqueline de Rojas CBE, president of TechUK, and six current or former law firm IT Directors. The legal IT vendor and consultancy communities are also represented.

DELTAS aims to raise awareness of the employment opportunities in the legal IT and IT security industries for people from all backgrounds and lifestyles. At the same time, the group aims to eliminate biases within the sector that are associated with race, gender, disability, age, faith or sexual orientation. An active programme of outreach and engagement is planned, and an...
Read full release