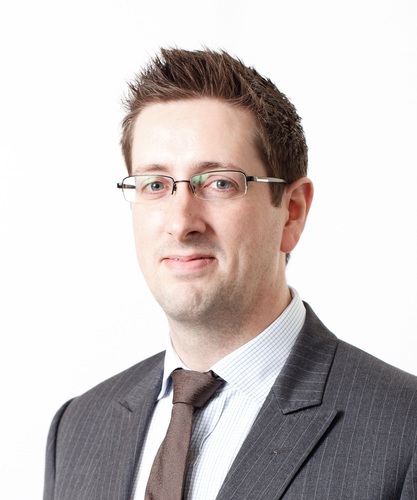 HONG KONG, Dec. 3, 2015 -- New Narrative, Asia's leading content consultancy, today announced that David Line, a former Asia Managing Editor at The Economist Group, will join the company as a new operating partner.

Line will help the Hong Kong-based firm expand its growing business advising on and producing strategic content for leading financial institutions and corporations in Asia, the Middle East and beyond.

Line spent ten years at The Economist Group in Asia, including seven as Senior and then Managing Editor of The Economist Intelligence Unit's Thought Leadership team. He was also Global Lead for Financial Services Research.

In these roles Line devised many high-profile, multimedia content campaigns, including Bank of America Merrill Lynch's CFO Outlook Asia series, numerous papers on the future of the renminbi and various studies on industry in Japan.

Line also headed the EIU's Quality of Death Index, a...
Read full release