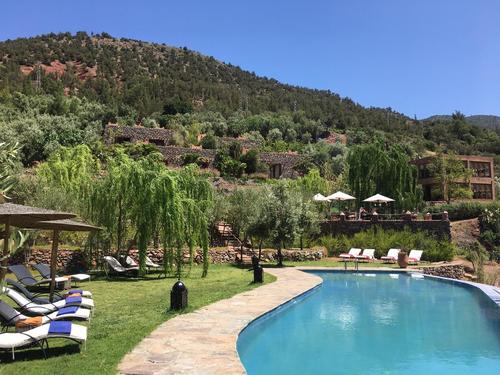 NEW FITNESS HIKING RETREAT Morocco Kasbah Fitness Camp – Specialising in Hiking in The Azzaden Valley.

We are excited to launch this new venue to our New You Boot Camp portfolio. Hiking offers a huge list of health benefits from increased strength, improved cardiovascular ability, improved bone density, blood pressure and blood sugar regulation. This week at New You Boot Camp is the perfect way to de-stress and experience a new fitness challenge.

The Azzaden Valley in Morocco is an untouched gem and a stunning place to explore and escape to.

Our Kasbah perfectly blends sub-Saharan African lodge style with Berber warmth and charm to create a relaxing Atlas riverside retreat.

Daily hikes offered – Explore the area whilst increasing your fitness level and facing new challenges. Local guides will show you the trails around...
Read full release