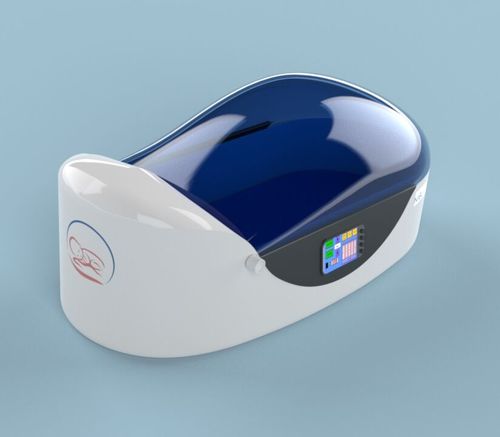 The world's first neonatal birth unit that is able to simulate the positive stresses of natural birth for babies born via Caesarean (otherwise known as C-section) has been created by the specialist medical team at NnBU.

It has been over 130 years since the first Caesarean was performed in 1881 by Ferdinand Adolf Kehrer in Meckesheim, Germany. Since then, the method has been refined by Hermann Johannes Pfannenstiel who developed the 'Pfannenstiel's incision' which is still widely used today.

C-sections pose a risk to babies due to the fact that the processes of a natural birth are not recreated. With a Caesarean birth there is a risk that the baby has not adjusted to life outside the uterus, since various adaptation processes are not properly triggered. Furthermore, it is possible that diseases are promoted due to the lack of intestinal stimulation. The risk of babies developing...
Read full release