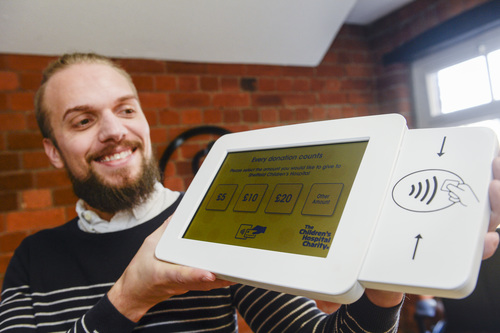 UK hospital, church and charity fundraisers hit hard by Covid-19 and a latest lockdown have the opportunity to scoop a contactless 'donation station' thanks to developers behind the technology.

The Donation Station systems, which usually cost around 1,000 pounds sterling each, can be delivered in time to empower more Christmas donations this year and into 2021.
Sheffield company Good With Devices (GWD) is making the giveaway possible through its website at https://gwd.team/competition

Donation Stations are touchscreen, contactless donation boxes. Before the pandemic hit, Bristol Museums reported a 50% rise in funds raised from visitors thanks to introducing Donation Stations.

Up to five of the devices are to be made freely available by the company each month from now. All fees and...
Read full release