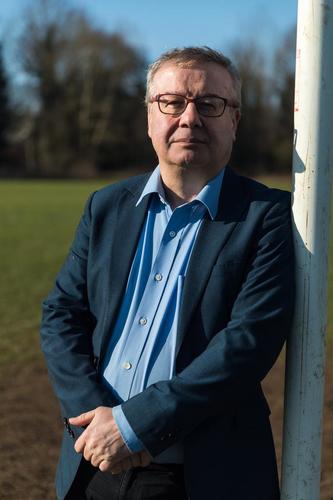 Former BBC journalist Adrian Goldberg is calling for a change in the law to help tackle the scourge of child abuse in sport.

Mr Goldberg has recently released a film exploring the historic child abuse scandal linked with Celtic Boys Club.

In the film he interviews a survivor and family members of a victim, who claim that senior figures at the club and Celtic Football Club itself must have been aware of the rumours of abuse, but did nothing.

While Celtic FC has expressed sympathy for those who suffered abuse, it has always insisted Celtic Boys Club operated as a separate legal entity.

But Mr Goldberg and the families and survivors feel the club should acknowledge its 'corporate responsibility' and offer practical support.

Mr Goldberg said the case also highlighted the need for 'mandatory reporting' to become a legal requirement, meaning anyone with a reasonable suspicion that a child
is being...
Read full release