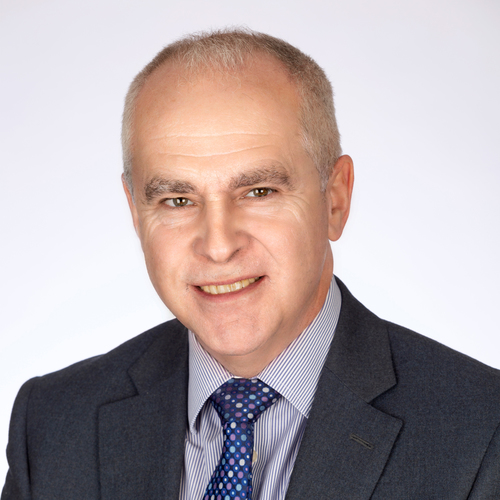 Hotel owners and student landlords are being urged to ensure buildings are safe amid government guidelines on allowing fresh air inside to stem the spread of Covid.

Health campaigns have highlighted the importance of opening windows to allow fresh air indoors to protect people against coronavirus. But with travellers forced to quarantine in hotels and students preparing to return to universities, safety experts say stringent checks should be completed to prevent accidents.

While government advice is to make sure fresh air can circulate through open windows, all public organisations have a legal duty to keep people safe, with experts warning this means they shouldn't open windows too wide.

Other types of establishments such as hotels, now with a greater need for safety as guests are quarantined, and university halls of residences and student lets, are being urged to risk assess the need for window restrictors to prevent accidents.
...
Read full release