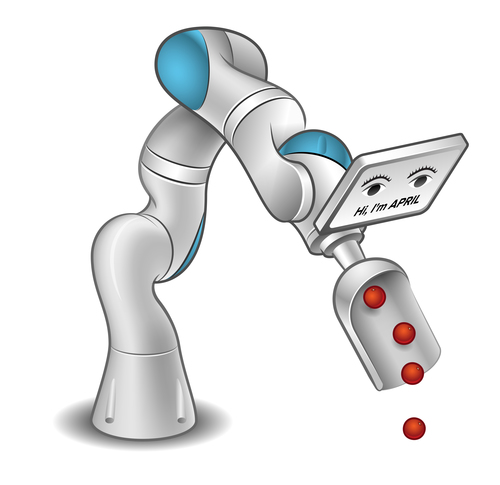 The days of labour intensive industrial food preparation could be numbered with the launch of an Innovate UK project focused on robotics in food manufacturing. OAL (Olympus Automation Ltd.) and the University of Lincoln, UK, have been awarded £448,850 to develop innovative APRIL™ robotics material handling systems for food manufacturers.

The new project aims to enable a step-change in the adoption of robotics and automation to enhance productivity in the food and drink industry, the UK's largest manufacturing sector. It will be led by engineers from OAL in partnership with the University of Lincoln.

The new one-year project, which is supported by a grant of £448,850 from the UK Government via Innovate UK and the EPSRC's Robotics and Autonomous Systems (RAS) research fund, will focus on automating the processes of...
Read full release