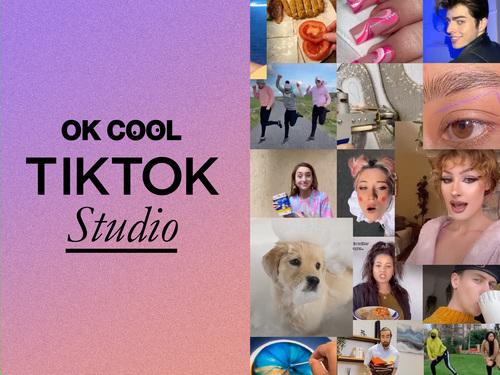 First TikTok partner campaign with Nike and JD Sports reaches over 3billion views

April 15th, 2021 - OK COOL, the market-leading, full-service creative studio specialising in social, has launched OK COOL TikTok Studio [https://www.okcool.io/okcool-tiktok-studio], a full-service creative suite, with an innovative 360 TikTok offering that's backed up by OK COOL's unmatched knowledge and experience with GenZ culture. The studio's first campaign saw OK COOL partner Nike and JD Sports for #JDAirMaxYourWay a campaign that has already achieved over 3.9 billion views on the social media platform.

Prior to launching OK COOL TikTok Studio, the agency had been working with TikTok for the past 12 months, telling the story of the platform and encouraging the world's biggest lifestyle...
Read full release