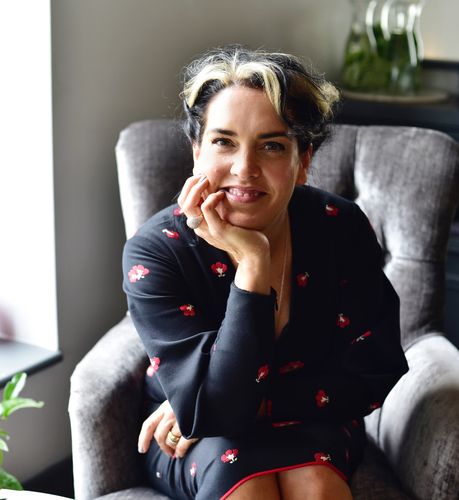 Katherine Swift, founder of OMGTea, went head-to-head with a panel of millionaire investors in BBC's Dragons' Den on Sunday night to try to secure a £50,000 investment for 7% of her green tea company.

The entrepreneur fought her way through over an hour of challenges and thorny questions, having been invited to apply for the hit TV show.

OMGTea sources the highest quality powdered Japanese green tea, which is known as Matcha and can be enjoyed hot or cold. Katherine presented the Dragons with samples of the emerald green product and told them about Matcha's benefits – it is packed with nutrients and provides 'clean' energy without the jitters.

There were sticky moments when one of the Dragons opened their bottles of OMGTea Iced Matcha without following instructions, and questions arose over the green tea's health benefits. But, undeterred, Katherine describes the whole experience as "amazing and beneficial".

Katherine...
Read full release