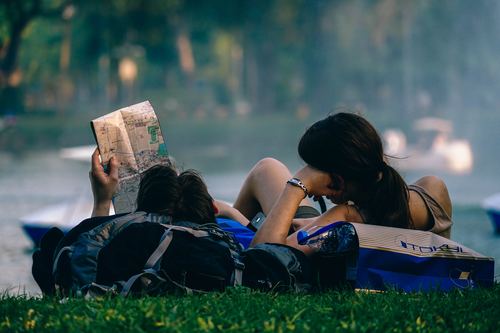 Berlin, 29 March 2018 — Touriocity and Traipse may well be one of the first companies to use Blockchain to reward tourists, downtowns and tour guides alike. The two companies recently partnered with OST to mint their own, Branded Token. Berlin-base OST is on a mission to make tokenization through Blockchain as attainable and mainstream as Skype.

Touriocity, with its HQ in London, organizes private tours in more than 60 destinations worldwide, with off-the-beaten-path excursions and even cooking classes to master local dishes that have been in the family for decades.

Virginia-based Traipse seeks to tokenize downtowns in an effort to encourage people to visit locally owned businesses and to minimize transaction fees for its merchants. Every town gets its own token, which can also be used in neighbouring cities.

Says Darren Smith, Founder of Traipse: "Users can earn points in-app by completing tours, sharing accomplishments on social media,...
Read full release