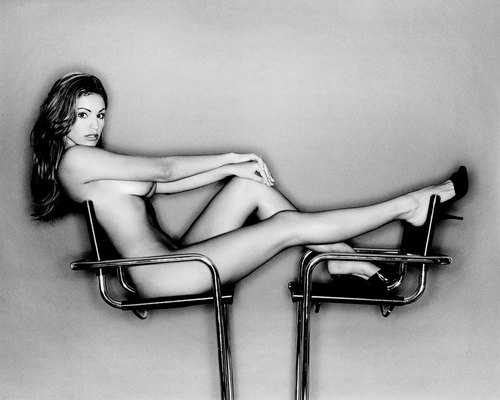 Strong international sales with help from a provocative Kelly Brook photo have helped UK fine art print retailer ObsessionArt.com grow turnover by a recession-busting 120% in the six month to February 2010 against the same period last year.

The online store - which specialises in fine art nude, figurative and erotic art prints and decor - launched in 2006. It quickly became a popular destination for UK customers, but found sales growth slowing as the recession kicked-in and discretionary purchases for home interiors became a luxury indulgence in uncertain times.

Against a backdrop of austere lending conditions to small businesses in the UK, Natwest Bank agreed to advance a loan for international sales development. The loan was immediately invested in web marketing and sales have been on the rise ever since.

North America, including Canada and the US, has shown...
Read full release